Posted by WKF head office on May 5th, 2017
WKF SANDA AND WUSHU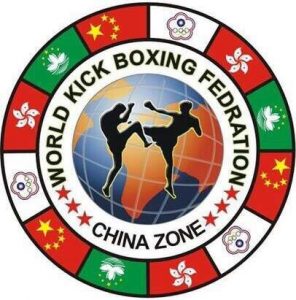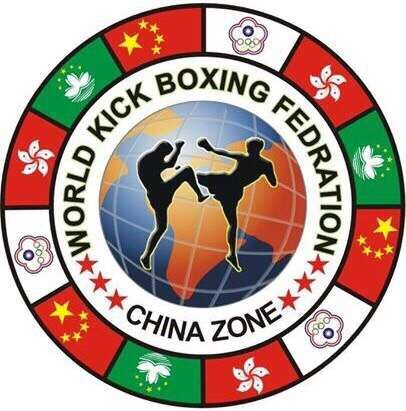 president Mr. YAN Dinan report about his last event 2017 in Chengdu, province Szechuan. This event support the local hospital against cancer. More than 50.000 RBM come in the pot. The 60 Kg Sanda tournament won home town champion ZHU Weihao, awarded with the Chinese WKF belt from president YAN Dinan.
2017 年WKF中国区"爱心大使"搏击盛典于12月26日在四川省成都市隆重举行!
举办本次比赛的目的是为了给成都体育学院身患骨癌的杨雷同学募集手术费用。
比赛当天WKF中国区各会员单位共捐赠善款30000多人民币!
加上WKF中国区之前发动的几次会员单位捐款共计50000多人民币!
这些钱将全部捐赠给成都体育学院身患骨癌的杨雷同学用于骨癌手术。
比赛当天共进行了10场比赛,诞生了第一条WKF中国区60KG级散打冠军金腰带。
经过两轮角逐,四川本土运动员朱伟豪获得了第一条WKF中国区散打冠军金腰带。
WKF中国区主席严弟楠先生亲自给获胜运动员颁发了WKF中国区冠军金腰带。
Read more about WKF in CHINA !!!