Posted by WKF head office on May 22nd, 2016
WKF EGYPT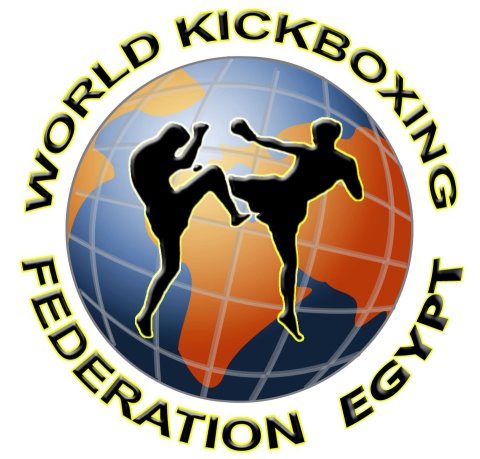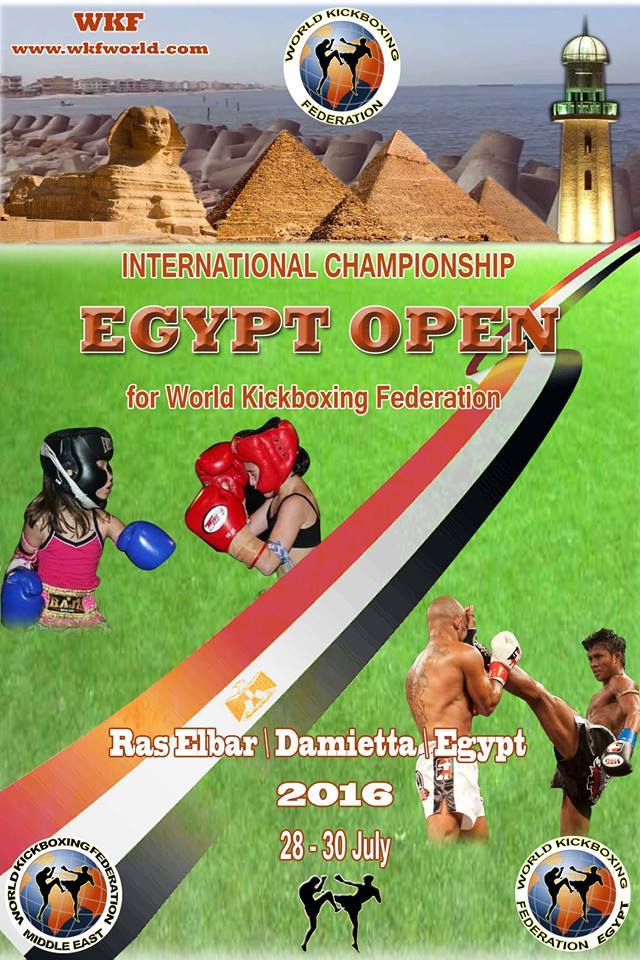 president Mr. Mohamed DESSOUKI announce next great event.
Damiette is the amazing City for the famous "Eypt Open 2017" tournamnet.
Excellent host, friendly people,. culture and typical arabic food makes rhis tournament so amazing.
Date is 28th – 30th , open for all our 127 WKF member countries.
Connect Holliday and international high class tournamnet.
Let´s meet in Egypt !
For full information, Hotel booking, airport transfer and more contact Mr. dessouki by mail.