Posted by WKF head office on March 11th, 2021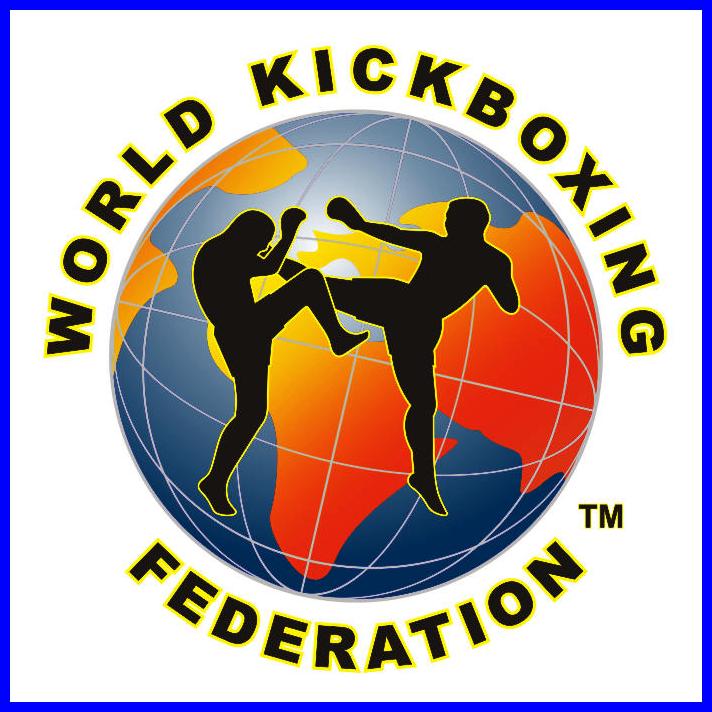 In the past several peoples received funny and harassing E-mails or strange postings in social medias from our former member Mr. Robert W. in Perth.
Without our permission he is still using our WKF contacts to pretend to be still member in WKF.
Be carefully!
He is a convicted scammer and braggart, only exists on the internet! He just wants your hard earned money  🙂
We recommend not answering at all and blocking it.
In the meantime, we have filed a lawsuit in Sydney with the court to end this nonsense once and for all.
Anyone who visits and reads our website www.wkfworld.com will find posters of more than 1.200 events World wide in the past 35 years.
On Friday March 13th 2020, promoter Steve JEZ organized last international "JEZ FIGHT NIGHT" in Sydney.
This was a co-operation with local "MASA – Martial Arts Sport Association" , thanks to CEO John N. IOANNOU.
Main fight was for the WKF lowkick World Championship in Crusierweight – 88,2 Kg / 194 lbs . 
The very experienced and older Chris "the Sniper"  JOHNSON original from New Zealand, challenged the much younger Matt STAPLEFORD. 
After a tough battle in the ring, Stapleford was able to assert himself unexpectedly and was ahead of points in all rounds.
A good body hit by Australian Matt in the third round ended the good fight of two big champions.
New confirmed world Champion Stapleford received the belt from the Australian continental director Rustam ATTAI and guest of honor WKF world president Fritz EXENBERGER.
Immediately after the fight, a title defense was agreed for Mat in Europe. Because of COVID-19, the title fight will take place in summer or autumn 2021.
Austrian Florian BARTL is under negotiation as a possible opponent in Europe.

After COVID-19 situation we will have next great show in Papua New Guinea promoter and former World Champion Mr. Stanley NANDEX.
PNG International Champion Jessy GONOPA fight for the Intercontinental Title vs. 4 times European Champion Alexandra "GODZILLA" PETRE    (ゴジラ)
Because of this bad and criminal behavior of Robert W. we deleted all his fake Champions from our official World ranking. All his former fighters and Champions feel free to contact our WKF office.
Robert W. resigned first as Secretary General on August 2nd, 2016 (!)
after on the next meeting in Cairo of our board,
Robert W. was fired unanimous in August 2016 by the WKF board of directors !
Just to make it very clear one more time and to avoid any further embarrassing mails again:
Robert W. is NOT MORE MEMBER in WKF since August 2016 !
Because of the dismissal of our former Australian member the General assembly vote for Mr. Hans ROMANOWSKI / Brasil as new WKF General Secretary.
Our high respected WKF AUSTRALIA and OCEANIA director is Mr. Rustam ATTAI in Sydney, current World Champions in Buenos Aires 2018 !

For any requests do not hesitate to contact his office by mail.

Everything should be doubtless and clear now, sorry for the inconvenience !