Posted by WKF head office on June 25th, 2017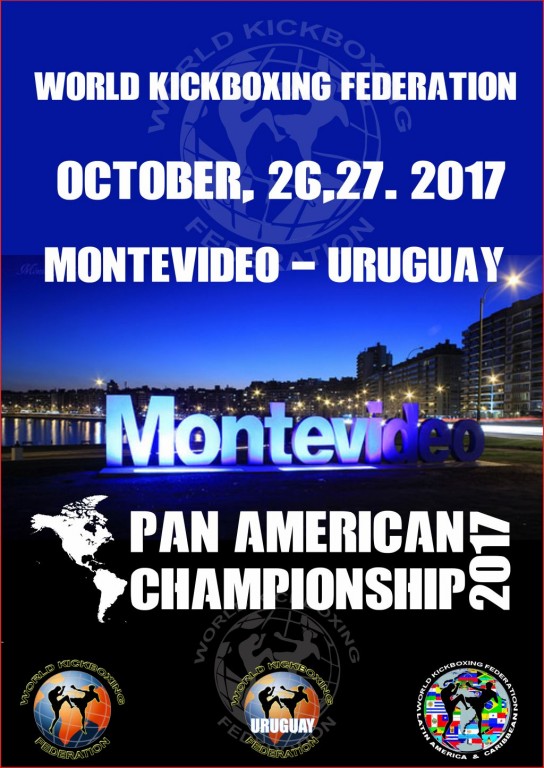 WKF URUGUAY president and WKF Latinamerica coordinator Mr. Marcelo ESCOUTTO is the promoter of the next South American continental Championships 2017.
As everybody know, ever second Year WKF promote our World Championships and in the Years between our 6 continentals.
Mr. Escoutto announce this great event now for October 21th , 2017 in Montevideo.
This event is open for all countries !
Uruguay 2017

A continuación les presentamos el afiche con respecto al campeonato suramericano 2017 con sede en Montevideo-Uruguay para mas información comunicarce con el señor presidente de Uruguay Marcelo Escoutto (marceloescoutto@gmail.com ) o  a la oficina suramericana ante ppfworldoffice@gmail.com