Posted by WKF head office on May 15th, 2020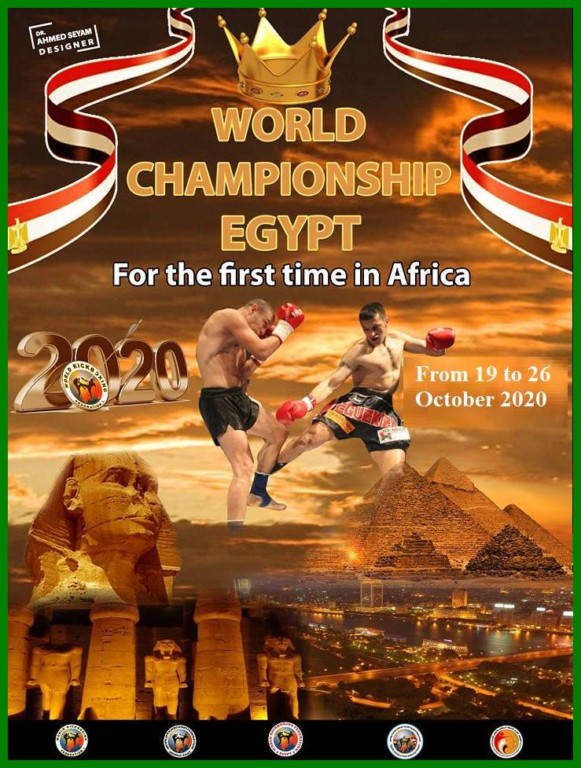 WKF AUSTRIA confirm next huge team for the World Championships in Egypt 2020.

In 2018 Austrian had great fighters and Champions in Buenos Aires by the last World Championships.
Many famous Austrian fighters are in our World rankings in PPF, PRO-AM , professional  Kick boxing,
Sanda and MMA.

Full information about the World Championships here online