Posted by WKF head office on March 31st, 2021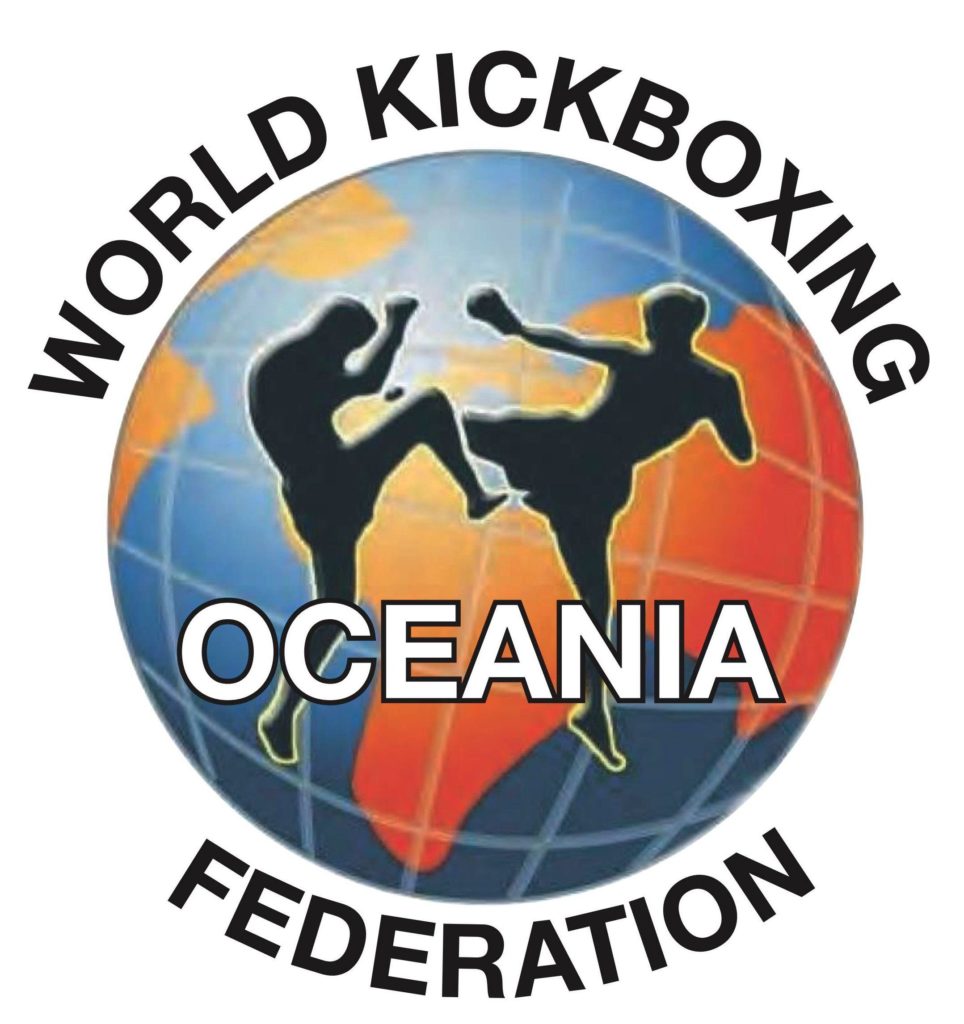 Next amazing international World class event in Canberra, Australia. Venue was the famous Hellenic Club of Canberra.
One of the main fights was for the WKF Oceanian title, co-sanctioned by MASA, the local Australian federation.
Weight class was Supercruiser – 91,8 Kg / – 202 lbs.
Two of the Nations Elite, Milos RASTOVIC and Charles JOYNER showed a great real title fight and Joyner won finally by split decission!
With this victory Joyner has worked its way up to number two in the professional WKF world ranking , representing Evolution Gym in NSW.
Australian pro Champion Matt STAPLEFORD has got an official challenge for his World title from strong promoter KNOCK-OUT SPORT PROMOTION in Austria.
The date planned today is September 18th – after Corona – and has yet to be confirmed by the world association.
Possible opponent for Matt is Austrian Florian BARTL from Vienna, a tough fighter and well known in Europe.
For the time being, this world title fight is already blocked in the corresponding world rankings, Cruiserweight – 88.2 Kg / 194 lbs.
Any interested Australian TOP promoter can do the re-match in Fall or Spring 2022!
Just contact Mr. Rustam ATTAI, our WKF AUSTRALIA AND OCEANIA  office in Sydney!