Posted by WKF head office on 29th November 2020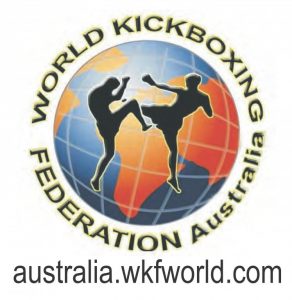 WKF head office confirm:
WKF PNG president Stanley NANDEX moving forward with new promoters and former serious Champions.
For 2020 / 2021 we have already 6 events just in PNG in the online schedule.
If you want to join team WKF PNG contact Mr. Nandex by mail.
If you want to represent your team from Australia and Oceania by the next World Championships 2021 in Egypt contact our WKF head office please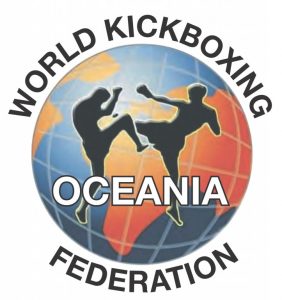 Posted in Uncategorized | Comments Off on WKF PNG president Stanley NANDEX and WKF Australia is moving …