Posted by WKF head office on March 22nd, 2023
On March 18th in the Franz Guggenberger Hall in Korneuburg; Austria, the International "24. Night of Glory".
Male and female, international fighters from many nations were back in Korneuburg in the boxing ring.
The current results can be found online here: https://www.knock-out.at/download/24/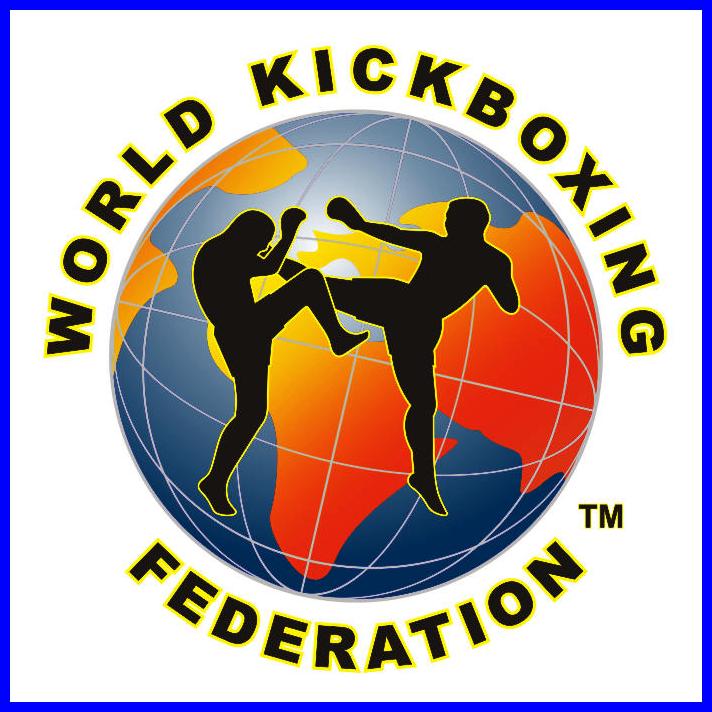 For the first time in the history of Austrian sports, two Australian Champions (!) were invited to Austria and booked by the organizer www.knock-out.at.
Both Australians successfully defended their WKF PRO World Champion titles in K-1 rules kickboxing.
The reigning professional world champion Matt STAPLEFORD won his world championship title against Vienna's Kristian ZECEVIC on points.
Matt holds now two World titles – lowkick and K-1 !
Another main event was the K-1 World Champion fight of Milos RASTOVIC from Sydney against Milivoja DUKIC from Wels, Austria.
This World Championship title fight also went to Sydney with a victory on points.
For the first time in history, the LADIES LEAGUE was held very successfully in Korneuburg.
Austrian girl Nikita MULLER won her prestige fight – 66 Kg vs. the former Austrian Champion!
Alexandra "GODZILLA" PETRE from Vienna is currently number 1 in heavyweight + 66 Kg in many world associations.
She is four times amateur world champion since Cairo 2021 and 8 times European champion.
In addition, Petre holds the intercontinental title in the world associations GBF and WKF. Petre is #1 in many major world rankings.
Alexandra´s  ring name is GODZILLA,
and her fight record today: 36 fights, 33 wins and 12 of them by KO.
Her tough opponent Elena NEFINTIDI was signed from Greece and is a multiple champion. After a tough five-round battle, the international judges from Australia, Italy and Austria awarded another clear 3:0 victory for Petre.
Re-match is agreed for June 17th again in Austria in the "Wienerwald Grand Prix" event.
The next 25th Night of Glory will take place on September 23rd in Korneuburg
Posted in Uncategorized | Comments Off on Two new WKF pro World Champions from Australia