Posted by WKF head office on May 18th, 2023
Alexandra "GODZILLA" PETRE
KNOCK-OUT sport promotions in Vienna, Austria, is one of the oldest promoter on the European market, with more than 150 events in 40 Years of experience.
Venue City is Korneuburg close to Vienna, possible opponent is New Zealand Thai boxing expert Rosie SANDIFORT. Today Sandifort is Nr. 11th in the PRO-AM world rankings.
This fight is scheduled for the WKF Intercontinental title belt ladies Heavyweight + 66Kg / +145 lbs.
To all serious promoter in Australia:
Austrian Alexandra PETRE is today one of best female European Heavyweight + 66Kg / 145 lbs, she want to fight K-1 vs. any Australian girl 5 X 2 as well.
Some of the "Super Champions" of other associations in this women's heavyweight class avoid the fight, try not to fight Alexandra.
"GODZILLA" is currently number 1 in the WKF PRO-AM and GBF world rankings and it is becoming increasingly difficult to find suitable REAL opponents.
Many of the girls are just Internet champions or on Instagram.
Is it because Alexandra is so strong today or because she has 12 KO wins in a row?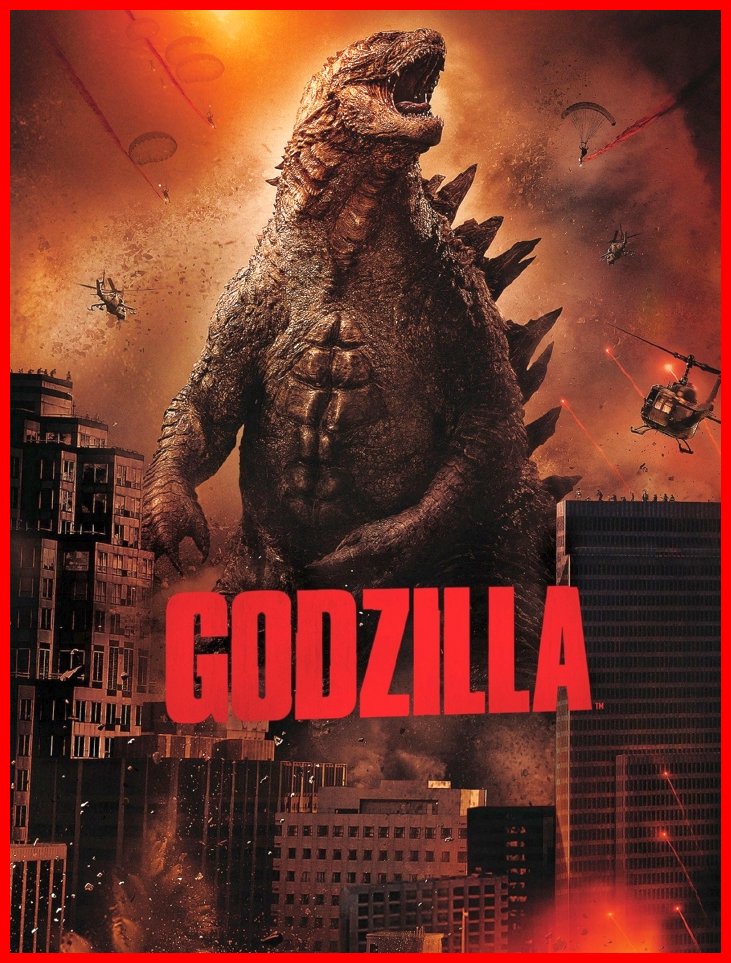 Her remarkable fight record in K-1 today is:
36 fights, 33 wins, 12 by KO

"You are not a Champion if you never have beaten the best European Girl" … Alexandra said!
"IS THERE NO TOUGH GIRL + 66 Kg ON THE AUSTRALIAN CONTINENT ?"   Who knows? 😈  
This young talented girl is just 19th Years old and and became a four-time world champion in three different Ring sport disciplines in Cairo.

Alexandra PETRE is WKF European Champion and currently one of the best fighters in the ladies K-1 heavyweight division in Europe.
Petre is looking for any suitable opponent for a 5 X 2 minute K-1 duel. All interested girls have a chance of this fight. Alexandra wants to compete against the best heavyweight girl anywhere in the world.
Against any suitable female opponent in Ladies heavyweight + 66 Kg / + 145 lbs!
If you were looking for an opponent for YOUR HEAVYWEIGHT Girl
at YOUR NEXT EVENT, it would be a great fight!
All you have to do is fill out the fighter profile and attach a good 2-3 jpg photo and email it.