Posted by WKF head office on June 4th, 2023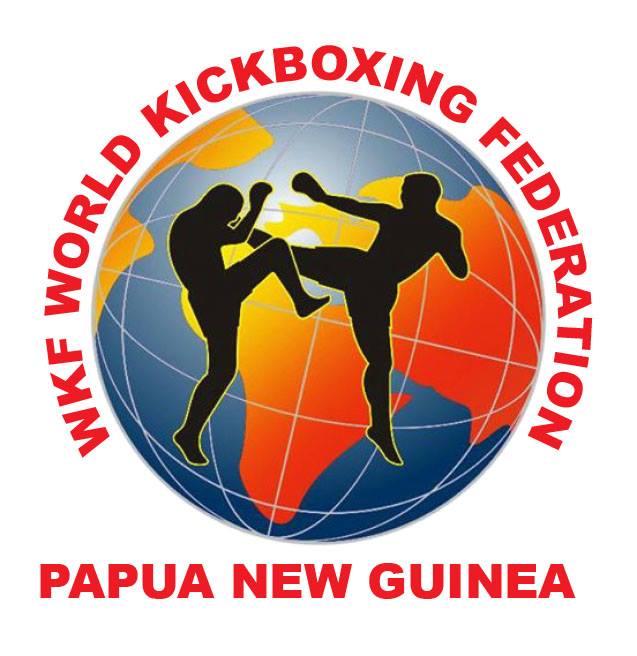 president Mr. Stanley NANDEX report: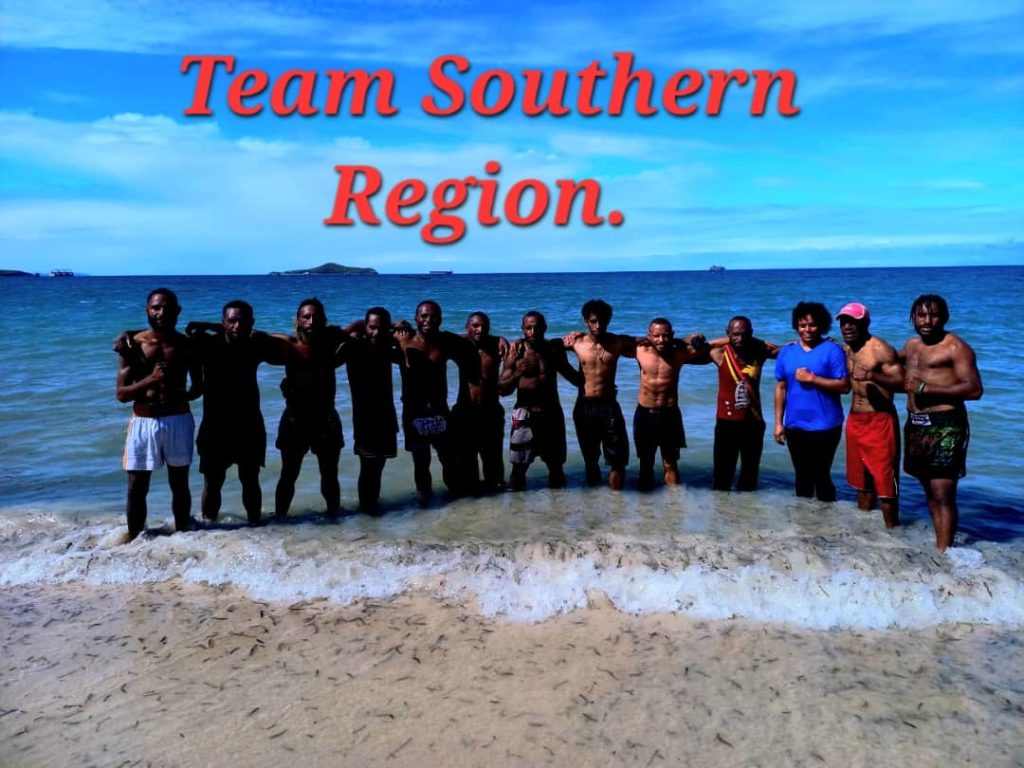 Today we received a 100 tshirts from our sponsor the SP Brewery a local Brewer company.  
The Slogan is about  Promoting the Awareness on Domestic violence against Women and Girls relating alcohol.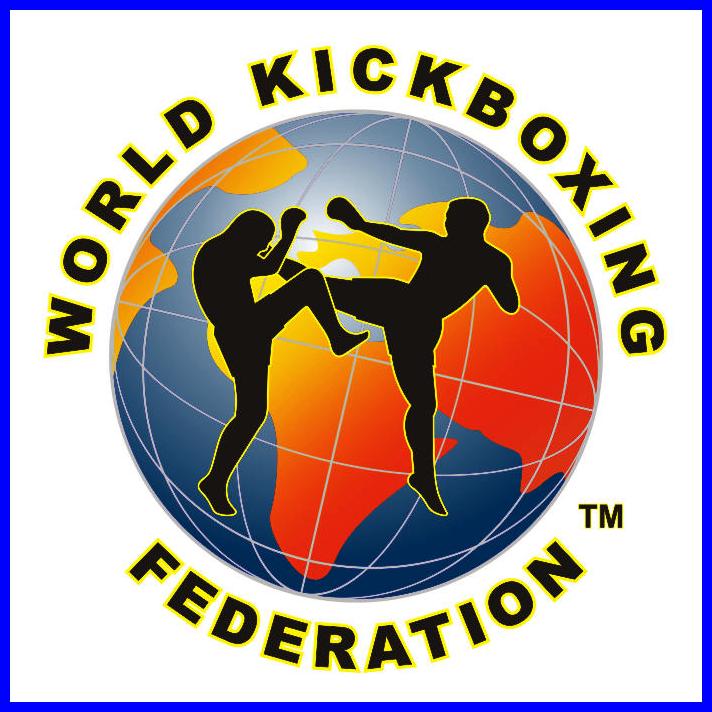 As an organization,  we are proud to associate with SP Brewery to promote the  Awareness campaign to partner with us in this initiative.  
We also planned to have our two international events this year 2023 in September and December.  
Dates will be confirmed soon after the venues are secured with the sponsorship.