Posted by WKF head office on June 12th, 2023
More 72 fighters including 6 female fighters completed its  one day event on the 8th  June 2023 at the Sir John guise stadium on Thursday the 8th June 2023 which started at 3pm with the opening Bouts and ended around 11pm.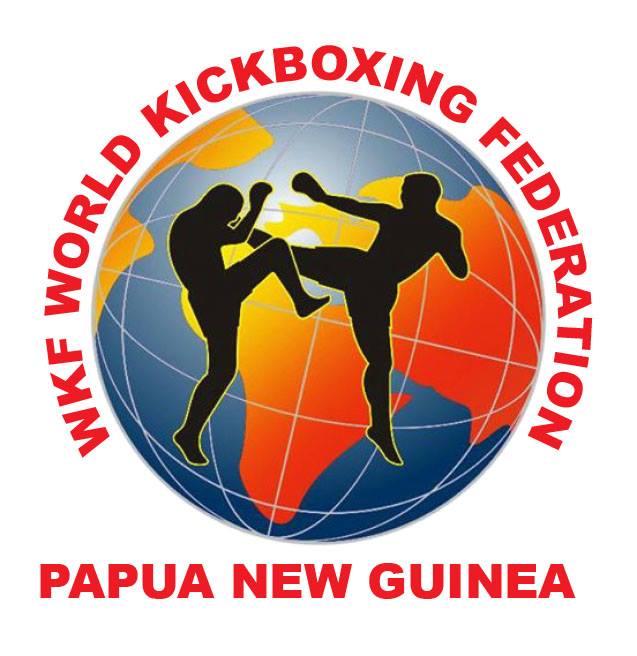 President of the
Chief. Stanley Nandex said, after going through some challenges with the change of date from the 4th June to 8th June has interrupted its audiences and other minor sponsors but have managed to pull off the event on  a good note.
From 72 contestants in to two Regions Highlands and Southern has completed with the result been in favour of Highlands Regions who claimed the 2023 winners of the Clash of the Regions. 
33 bouts and the overall Medal Tally in favour of Highlands region winning 18 bouts and Southern with 15 wins. 
The trophy for male division was awarded to Highlands region while  Southern region also took the female division.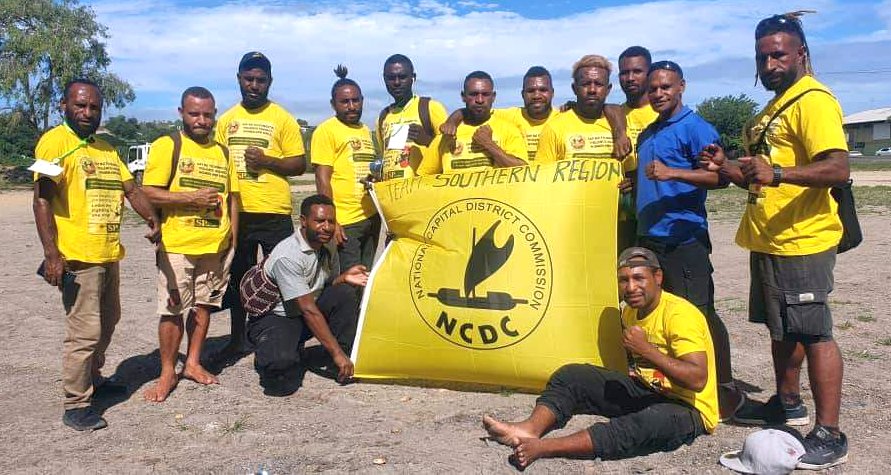 Team coach  and international fighter for team Southern, Nelson Samson said he was impressed with the fighters both the male and female for putting up the fight. He said they will look forward to challenge the Clash of the Regions next year. He also congratulate the female division for claiming the title. 
Team manager for Highlands region,  Mr Kaupa Omena said , he is very proud with with the performances and said the team was very focused and they deserve the victory for event to have come down this far  with much  expenses and claim the Clash of the Regions title. 
President Mr Stanley Nandex,  said he also  confirms that the Clash of the Regions Kickboxing Showdown will be a yearly event and he congratulate both regions for putting up a good show. 
Nandex also thanked the Hon. Governor for NCD  Powes Parkop MP, LLB for coming on board  to become the major sponsor of the event.