Posted by WKF head office on May 12th, 2013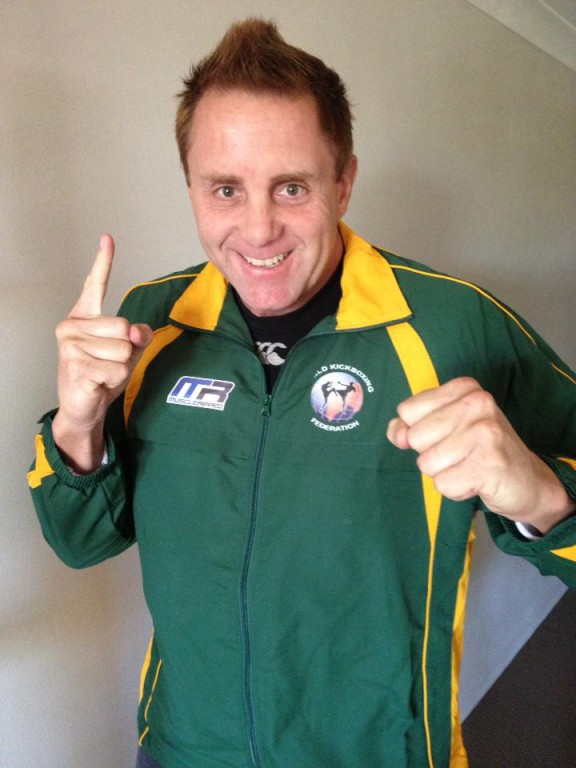 Only few more days for the next historical event in WKF.
On June 1st we have 4 scheduled title fights in Papua New Guinea capital Port Moresby.
Promoter of this amazing event with 9 countries is WKF PNG president Mr. Stanley NANDEX.
This is first time that Mr. Robert WILESMITH from WKF AUSTALIA and Boss of the "TEAM THUNDERLEGS" in Sydney will meet WKF CEO Mr. Fritz EXENBERGER.
For sure a historical moment in WKF, Australia meets Europe, many new projects are scheduled and will be negotiated.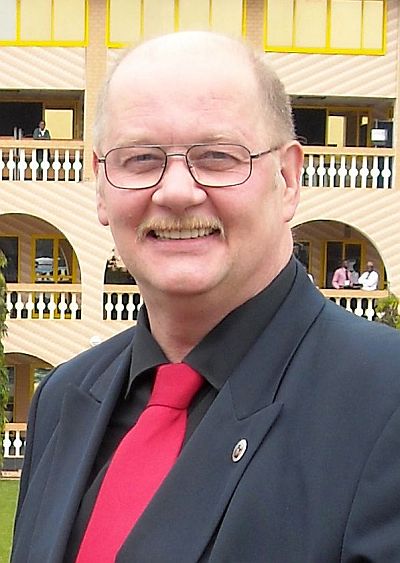 Posted in Uncategorized | Comments Off